Goodies and gifts for all occasions
The Tree Top Store and Visitor Center is a one-stop-shop for all of your Tree Top must-haves. Browse the array of local products such as trinkets, candles, signs, and more at the Tree Top Store.
You no longer need to brave the grocery store crowds or hop from store to store to find the Tree Top products you and your family crave. You can now find "everything Tree Top" under one roof at our Selah store.
Juices in a variety of sizes and flavors
Apple sauce
Fruit snacks
Dehydrated apples
And more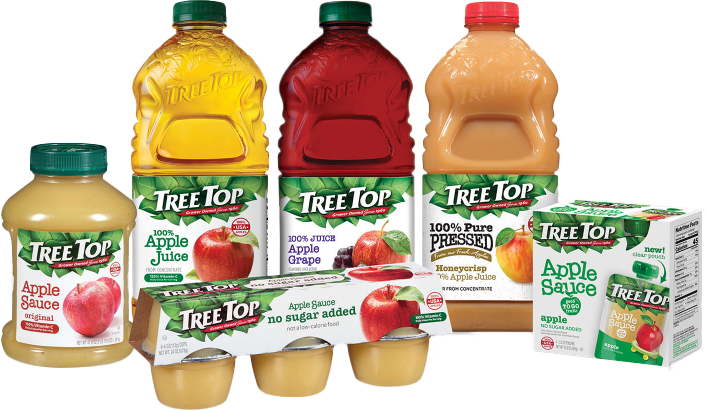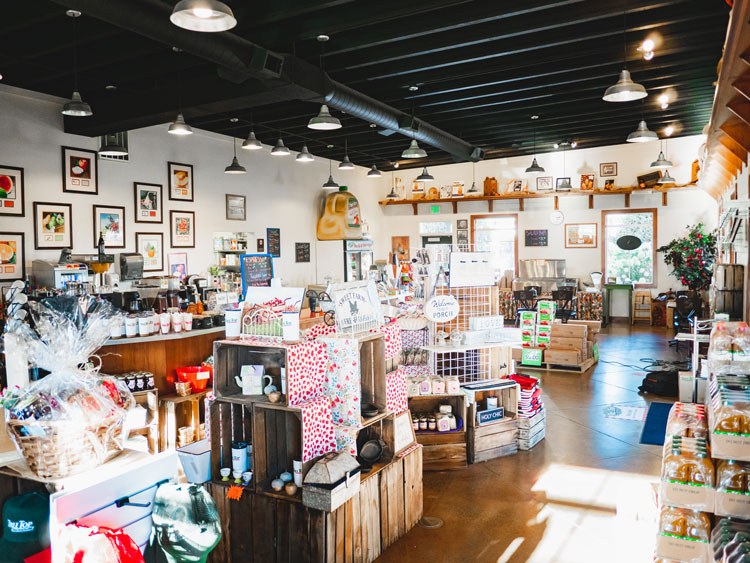 If you need a charming, thoughtful gift for a friend or relative stop by our store first! We carry an array of trinkets from cute coffee mugs and home décor to pre-made gift baskets with handmade candies and more. Many of our gifts are locally sourced, so you'll be purchasing from a small, independent business located right here in our community!